Call your personal computer maintenance

and 

 consulting service. 

Located right here in 

Stephens City!

Frederick County, Virginia 

Give me a call and I'll come to you!

Give me a call...

Bob Thompson

(540) 692-9053

or email me...

www.monitech.org

Is your computer slow?  

It could be that your register  is clogged with errors and unused information. Everyone has difficulty with a  sluggish PC response time.  

I'm here to help you! Contact me,  and I'll see what can be done to get you up and running   speedily  on your PC  again!

I can train you to maintain your system, or you can contract with me for routine system maintenance either weekly or monthly. 

MONITECH
OFFERING ROUTINE COMPUTER MAINTENANCE
MONITECH IS THE ANSWER TO YOUR 

PC ROUTINE MAINTENANCE & 

(WINDOWS 7, 8.1 or 10)

MONITECH
    " 
OFFERING  SOUND  ADVISE  FOR  PC   PURCHASING...   
What do you want to use your PC for?

The answer to this question alone will lead you to find the right computer for your needs. I can help you determine what you require  in a PC .

Most people either buy too little or too much PC for their individual needs.  We need to discover what is just right for you within your budget.

Call me to schedule an appointment.  

Bob

Thanks for checking us out  on the web.

A  KINGDOM  PRINCIPLED  BUSINESS

...Lay up for yourselves treasures in heaven... For where your treasure is, 

there will your heart be also.

Matthew 6: 20-21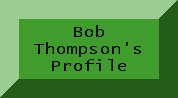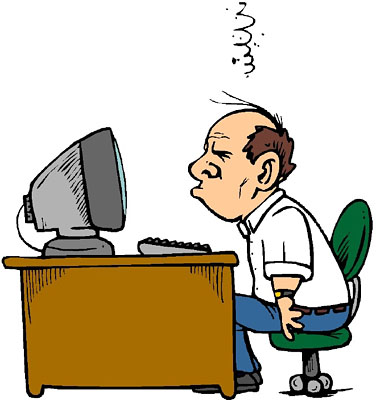 Additional Services Include But Not Limited To:

Software Installation

and Upgrades

System Security

Updates

  Wireless Network Security

Firewall Installation

     Hard Drive Defragment

PC Security Testing

Give me a call...

Bob Thompson

(540) 692-9053

or email me...

www.monitech.org

MONITECH
    " 
OFFERING ADDITIONAL PC SERVICES...   



MONITECH Established February 10, 2007